Source: https://www.semrush.com/blog/ecommerce-covid-19/
As businesses try to catch up with new consumer trends and rapidly changing purchasing behaviors, they are faced with new challenges from the supply chain to e-commerce adoption and expansion.
User behavior
As we navigate through phase 2 of this global crisis the focus has shifted from health products to entertainment/leisure products.
According to SEMrush, these are the categories which have accumulated the most traffic data, Books & Literature, Hobbies & Leisure, People and society, health, pets
The traffic for books and literature e-commerce website has seen the highest growth with a 16% increase in traffic
The Health segment e-commerce sites have seen an increase in traffic search of 9%
Home decor sites search traffic has increased by 7%
What SEMrush recommends to keep up with today's consumer demands is:
Update your Google My Business page
Focus on SEO, optimize your website for higher rankings in Googles landing page
Improve your websites user experience, make it as smooth as possible for your customer
Present your product across different platforms – from Amazon, eBay, to Facebook shopping make the most of all marketplaces available
If you are just getting started with e-commerce follow these recommendations:
Offer gift cards for products and services that can be redeemed or booked later
Make your business scalable by offering your product across different market places – consider also Facebook shopping and Instagram shop feature
Take your business online no matter what category you are in – be creative in the way you get to your niche and tap not only the already existing customer demand but create a new one
COVID-19 And the Resulting Shift In Marketing Trends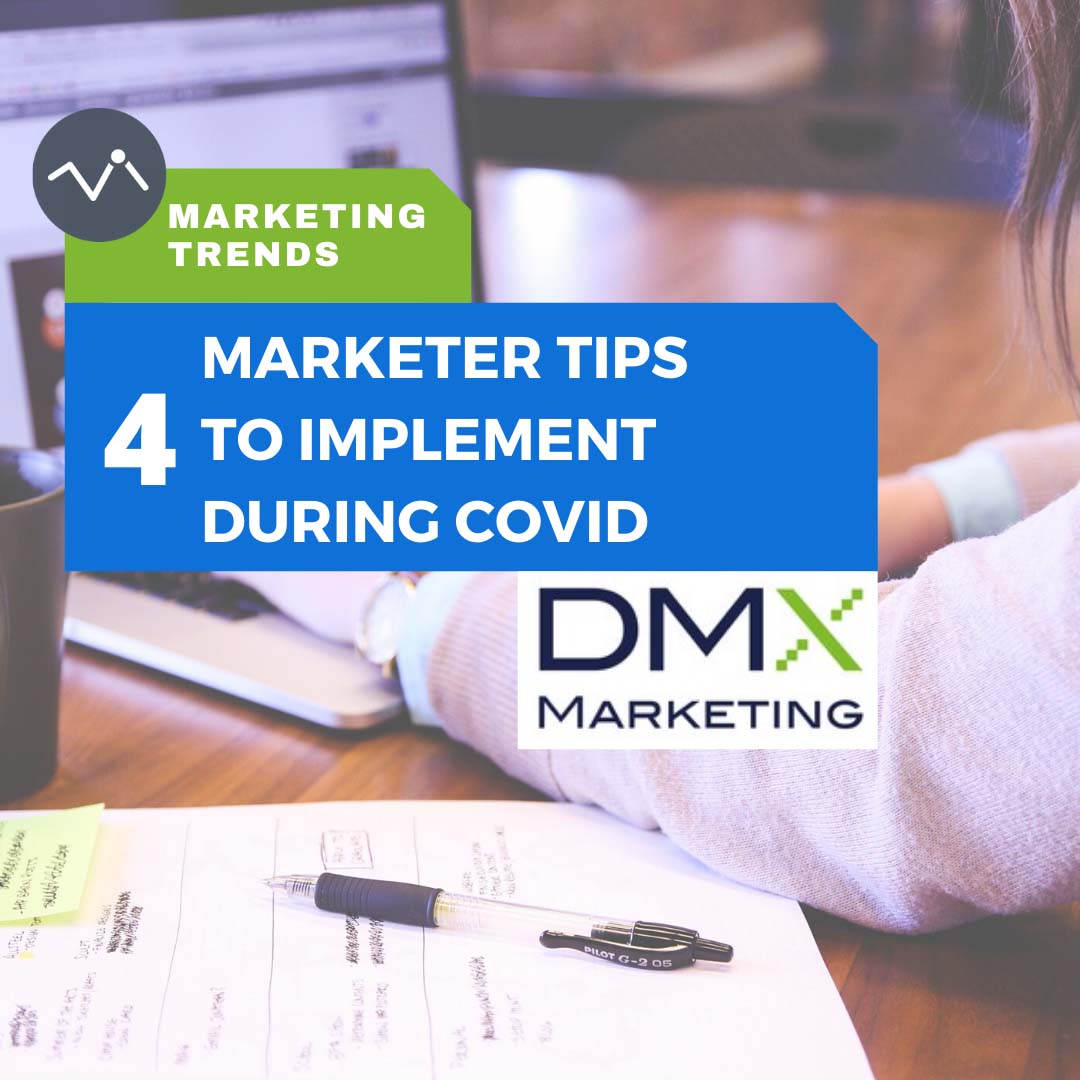 Source: https://www.entrepreneur.com/article/349283
With most people spending more hours than usual engaging with content online, it is essential for marketers to understand how these behaviors affect marketing strategies.
As your leads spend more time online it is only fair we witness an increase in ad inventory across different channels.
For businesses under categories like food, media, healthcare, and entertainment you can expect a higher conversion rate for your ads.
As marketers, we have learned to be resilient, therefore finding new ways to communicate with our audience by spreading the brand's message all while raising brand awareness is something we are familiar with.
1. Focus more on brand building and run ads that highlight your brand and its niche.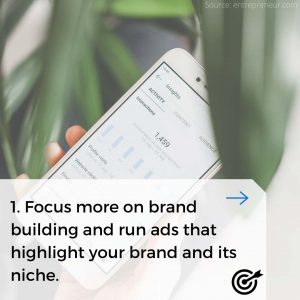 2. Take advantage of cheaper than usual online advertisements for your brand.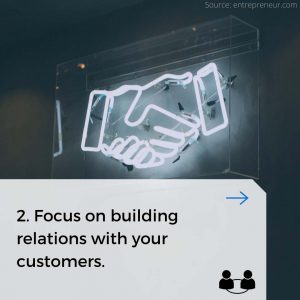 3. As cuts across company departments are made, cut down on the frequency of your paid campaigns.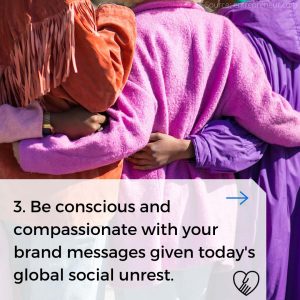 4. Make the most out of email campaigns and let your leads and clients know you are there for them.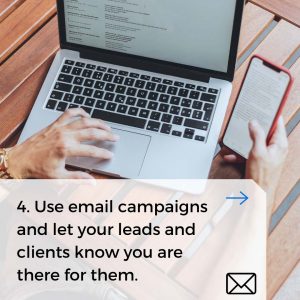 5. Be conscious and compassionate with your brand messages given today's global social unrest.
6. Focus on building relations with your customers.
7. Rethink and re-strategize your communications strategies.